Skip to content
Skip to navigation menu
About Us
After two decades, Evergreen is still founder-led & family centric.
We envision a world where people are seen—for us, that means creating meaningful connections that will last, by expressing elements of your unique identity.
Evergreen celebrates the uniqueness in everyone. We champion individuality by offering one of the world's largest selections of home and garden décor that allows you and your customers to express their identities in their home.
Innovation and technology continue to be at the forefront of our company. Whether it's finding new ways to improve our products or giving you the ability to take virtual tours of our showroom, we strive to offer the best shopping experience possible.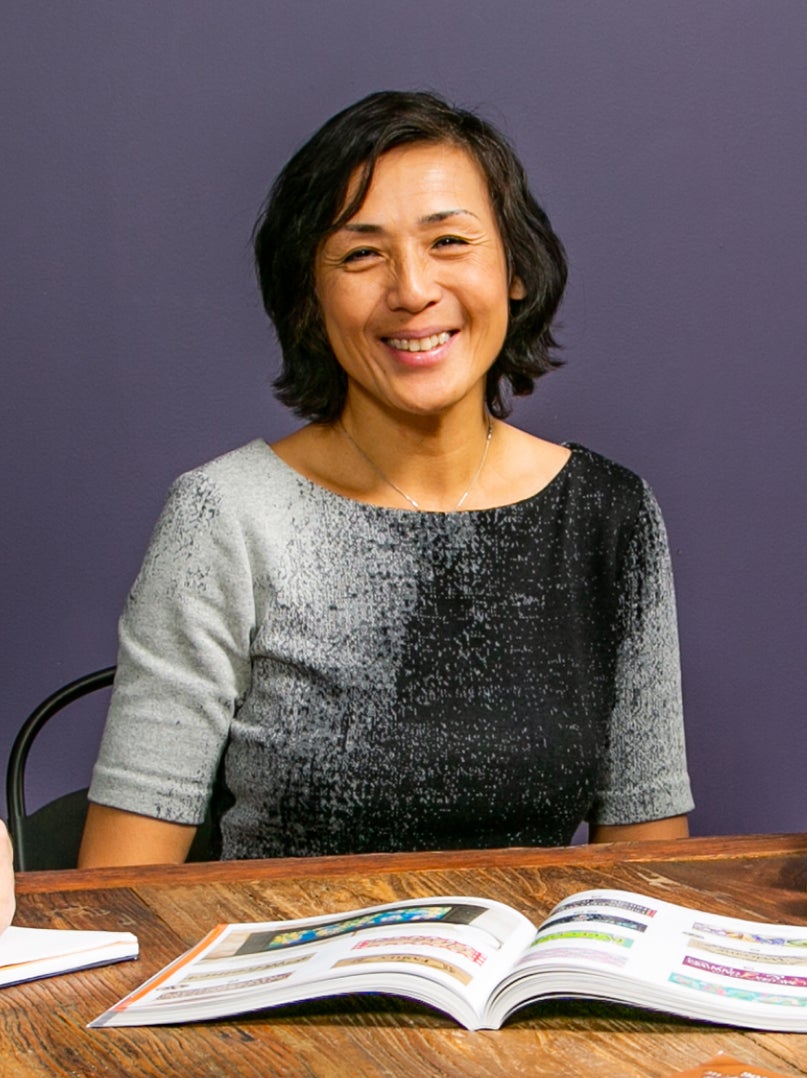 Meet Ting Xu
Founder & Chairman of the Board
"My Evergreen story is really my American dream. I came from China as a 19-year-old without much certainty about what I wanted to do with my life in my new home. But I knew I had a passion for family, a talent for leadership, and a curiosity and drive for business success. I launched Evergreen for my parents in 1993 as an outlet to celebrate our family's creativity. My mom designed and sewed flags in our garage, and we sold them at the Virginia State Fair. Over the next couple of years, as we continued to grow, we attended our first wholesale show and released our first catalog. Today, the company has over 500 employees and 2 corporate offices located in Richmond, Virginia and Ningbo, China, and yet we still retain our passion for our people and our products.
As large as Evergreen has grown, I continue to see and appreciate that it's the unique individuals that make up the rich and diverse tapestry of our company. I want us to always celebrate that uniqueness with our products, providing meaningful ways for our customers to tell their stories to the world. As I look to the future for Evergreen, pushing through the many challenges and global changes that we will continue to face, I know we will maintain our core family values while always striving for progressive thinking and best practices. Evergreen is my family, and we pride ourselves in uniting our employees, customers and partners as a part of that family."
Our designs set us apart
Evergreen product is totally unique to the market.
Our in-house designers work with local artists to create designs that resonate with you and your customers. We embrace message and art-driven designs that set us apart, but most importantly, set you apart.
Are you a beach bum at heart, but live in the middle of Iowa? Then a solar-powered flamingo garden stake is just what you need. Or are you a Packers fan who loves your team and snow and everything about the holidays? Then we've got an ornament set that's perfect for your tree. Do you enjoy the small things in life, like the hummingbird that always appears at morning coffee?
Whether you're into butterflies or Buckeyes—or both— you've got a story to tell. Because everyone is one-of-a-kind, it's the one thing we all have in common.
And at Evergreen, we see the unique—in you.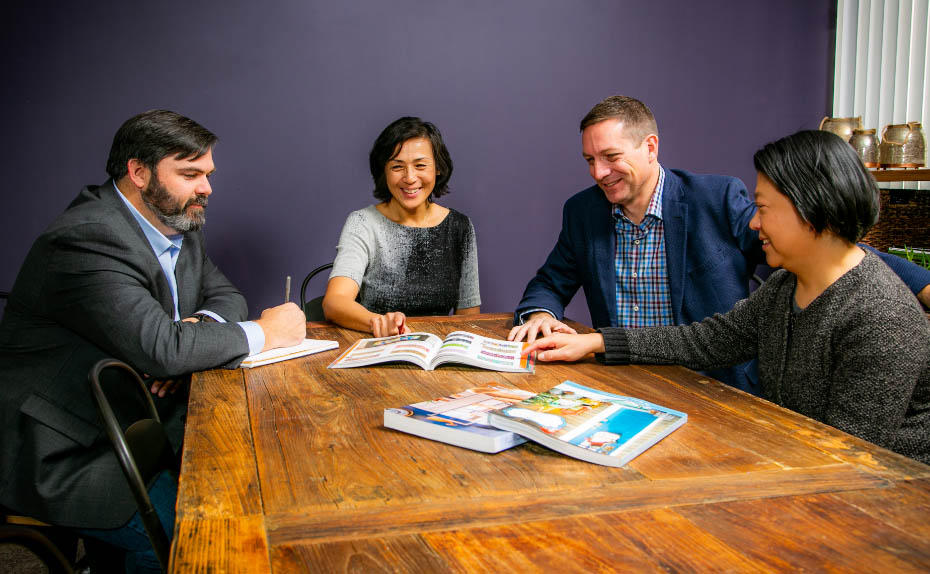 Meet the team
Working together towards success
After two decades, Evergreen is still founder-led & family centric. Evergreen's leadership team of dedicated individuals is passionate about our products and strives to create meaningful connections with our customers.